Audacity Intimates' goal is to empower every person to embrace the innate beauty and worth that they hold by providing curated lingerie selections for every body type.
Real women. Real sizing assistance. Real sexy.
You don't have to be intimated by buying lingerie and other outfits that make you feel empowered and beautiful. Let us help you find the best pieces for your specific body and style!
Custom sizing and style recommendations are available by filling out the form on our Contact Page.
New pieces are released regularly!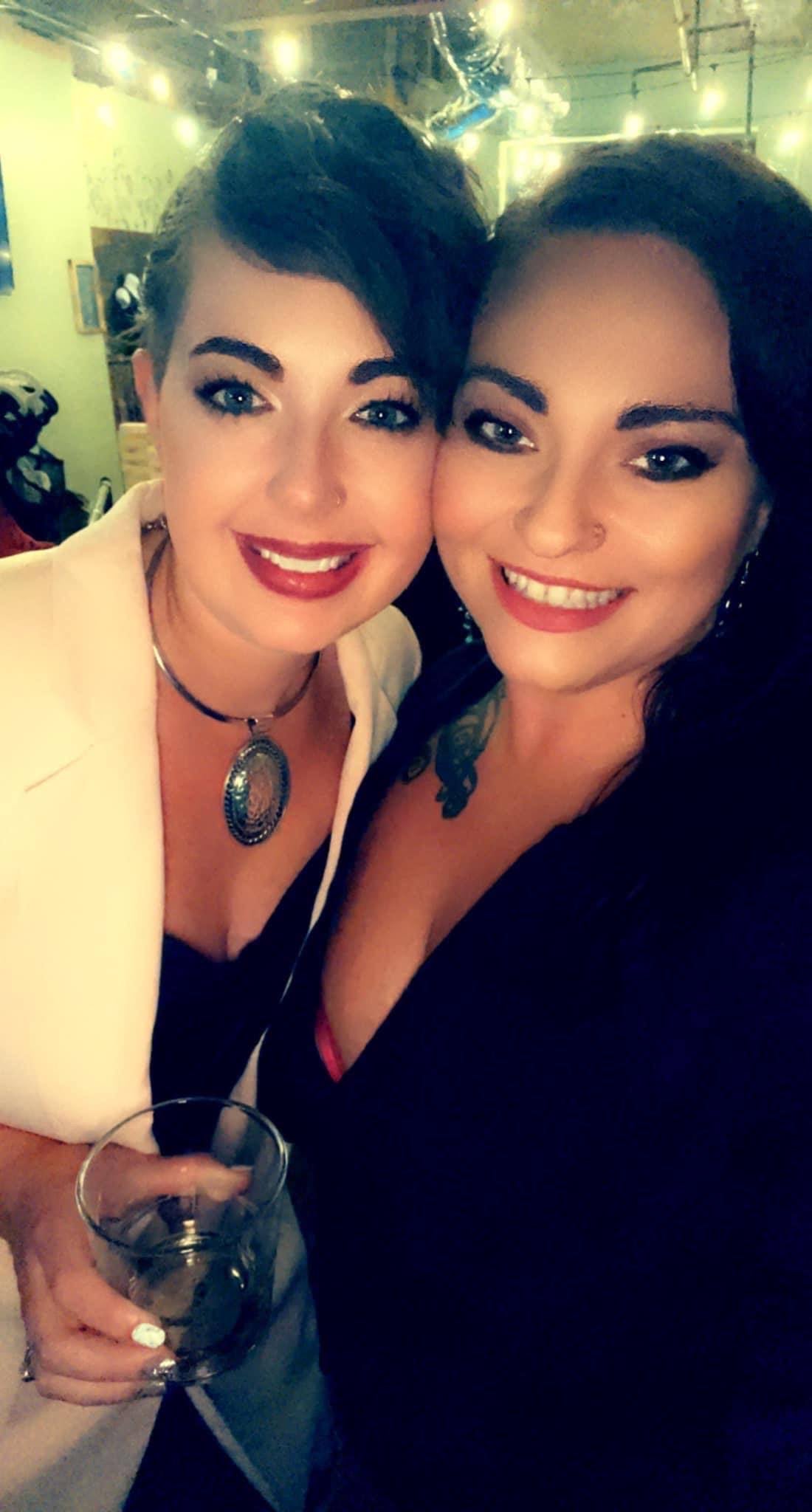 Audacity Intimates was started by Alisha Browne & Andrea Zendejas in Wilmington, NC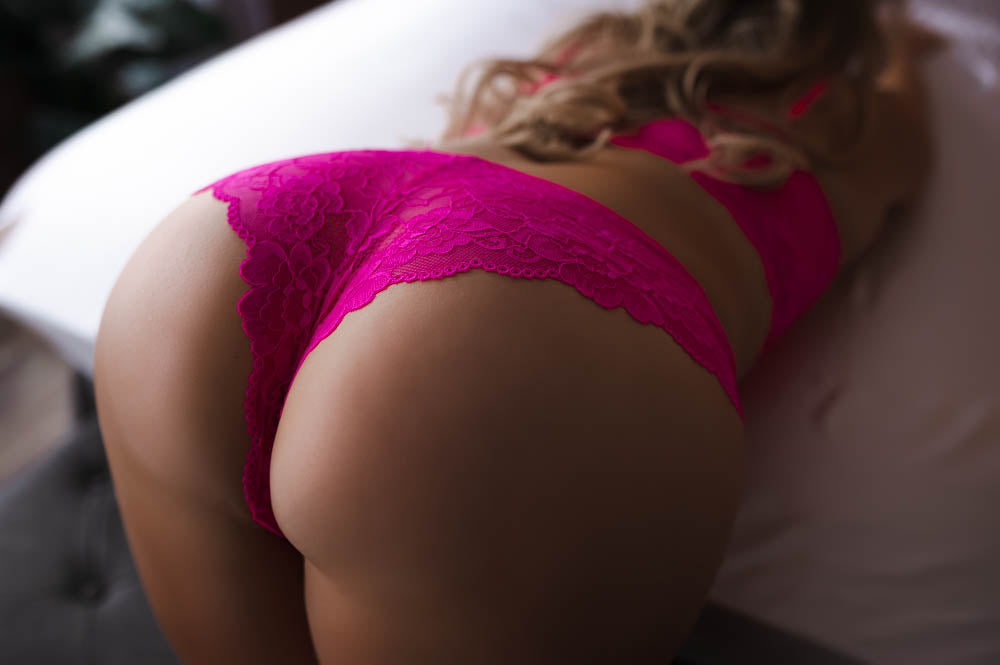 "All the pieces were so well made and amazingly fit many different body types despite the size on the tags! It was almost as though they were one size fits all but they weren't! That's just how well they fit on the different women. I tried on multiple pieces and each one did not disappoint!! It totally makes you feel sexy and powerful all at the same time!"